Providing custom software applications
With extensive experience and leading-edge technical knowledge acquired since the company was founded in 1988, we take a consultative approach to understanding and supporting the needs of your business, choosing the most effective development approach.
We work with a number of packages. These include:
National Instruments: Labview (Certified Developer On-site)
National Instruments: TestStand
Visual Studio: Microsoft – visual Basic.NET
With these packages we can write software for a complete solution or an individual part within a system.
Sign Up For Our Newsletter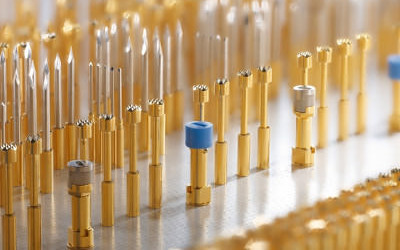 Peak Test
A UK leader in the distribution of spring contact test probes and receptacles
Peak Production
High quality manufacturer of automated test equipment and electronic test systems
Latest News
The Peak Group and Equip-Test sign partnership to offer test support across Europe
The PXI Show Preview: Peak Group adds new products to portfolio of PXI automatic test systems based on partnerships with NI, GOEPEL electronic and VPC.
Welcome to our brand new website.